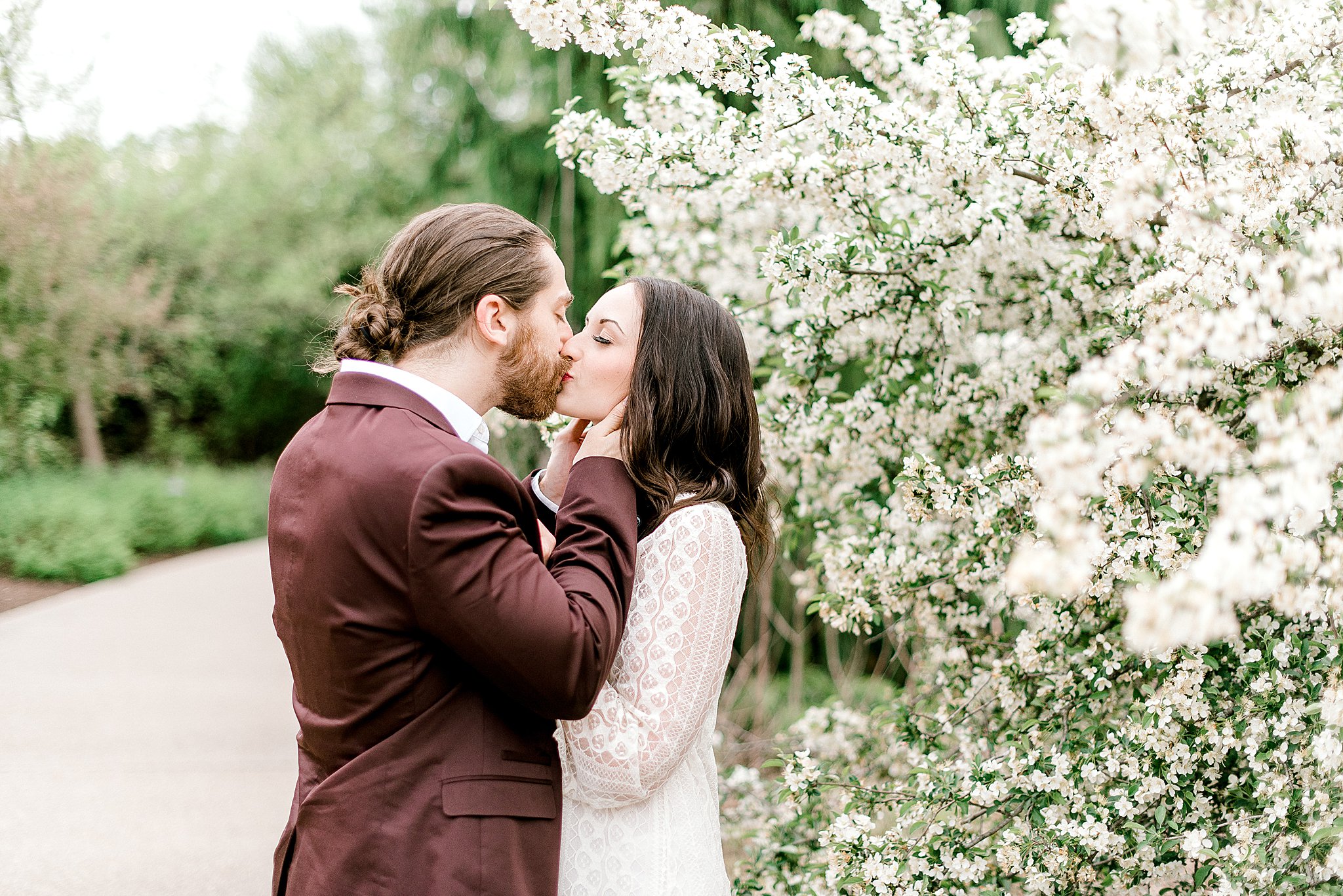 The vintage vibe of my dreams! Michaela + Christian were the absolute coolest couple to work with! The location they chose was stunning. Every nook and cranny had photo potential. It was so hard to narrow down my favorite photos when you have such a photogenic couple AND the perfect location!
Michaela + Christian met during The Sound of Music rehearsals in high school and have been performing together ever since! The guitars, painted with Epiphone doves + hummingbirds, they brought along as props have a very special meaning and actually inspired their "love bird" wedding theme.
I can't WAIT to see these cuties again on their big day. This is surely going to be one of the coolest weddings of the season! Congratulations, Michaela + Christian!